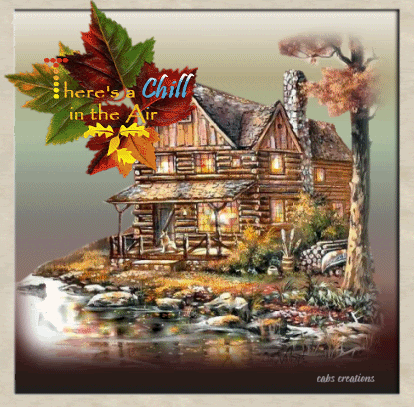 Today is the day, my 55th birthday. LOL, but according to Wini, I'm still one hour younger. Thanks for the tag Winivere! Love it!
On a serious note, I don't take birthdays lightly anymore or fuss about getting older. I've grown into my skin and feel better about myself each year. And, honestly, I thank God for each birthday; thank God that I'm still on the face of this earth and have lived another year.
In light of the latest news about our dear D (Donna), I do believe that each day is a gift; not to be taken lightly. My BF and my SIL had heart attacks and open heart surgery within days of each other and now D. Life is too short. Our time is numbered. We need to embrace each day, each moment because we never know when it will be our time.
I feel very guilty because I e-mailed everybody in the world besides D to see if anybody knew where she was and what was wrong. I'm kicking myself for not e-mailing D, herself. I treasure her friendship and know she will be back with us when she can be and thank the Lord she was taken care of.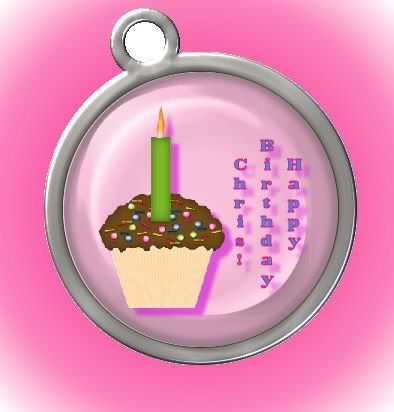 I'm posting some tags I got for my birthday. Dannelle made the one above. I really, really like it.
Today is the day. I got some very nice gifts of my widget...lol. I really thought it was a fun thing to do. Ya know, there is still 8 hrs left for my birthday to add more gifts hehehe.
All joking aside, I treasure each and every one of you. I'll be adding more tags that I got as I get them.
What's a birthday without Marilyn? My BF is taking Joey and I out to eat and then we will go out for a while tonight. I took tomorrow off and have Tues off for Veterans Day. I'm not sure about a gift. Actually, I do believe my cell phone was an early birthday present. My gift is having him alive and well and there for me.