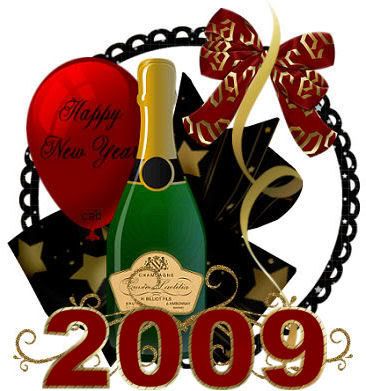 As always, I'm a day late; a dollar short. I've had a mind block with PSP. I've had a mind block with many things lately. The winter season is not my best emotionally. This year, for no apparent reason, has been harder on me mentally than most.
I'm still processing Christmas in my mind trying to figure out where the glow went. Christmas Eve I spent at home alone. I super cleaned the family room which felt good and productive. Christmas Day was at my mom's with my brother and SIL and children. I do have a photoshow but haven't felt like putting it up. My children, bless them, bought me some neat gifts. My favorite, believe it or not, is a stainless steel dish strainer thingie. They were going to get a wooden one but I love the stainless. I got my mom a digital photo frame at Radio Shack. Waiting until Christmas Eve; not a good idea. But the frame is a really nice wood frame and 7 inches, I believe. She's not fond of huge frames. The pictures look awesome in it. I think I would love one also.
My son has bronchitis, at least. He has a doctor's appt. anyway on Friday. I called today. They are closed but offered some medication to hold him until Friday.
I'm days behind on my dashboard. Wow, I avoided my computer which is rare for me. I took the day off today but have to work Friday so I'm planning on playing catch up with everybody. Wow, I'm missing AOL journals for some reason today.
Anyway, I got a Christmas card from Jan and Maurice and Barb in Texas. Bless you, both. I bought a bunch of cards. Next year I'm going to get involved in the card exchange.
Have a wonderful New Year's Eve. Be safe; don't drink and drive. I'm hoping to spend it with my BF. Love you all....the rest of my NY's snags are below.
LOL...see ya next year! *Yikes...15 hrs and counting here in the eastern USA.