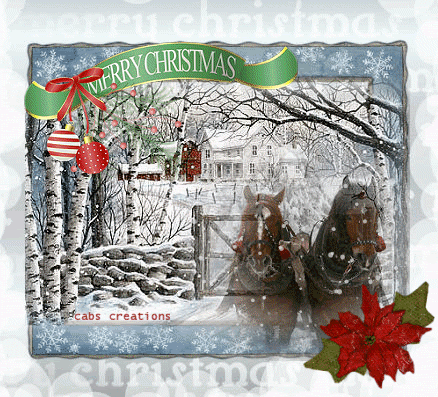 The tree is up! Not decorated but at least it's up and the lights work. It doesn't take a whole lot to please me. Digging a hole in the back yard and climbing in it is becoming less appealing right now. Of course, I believe I'm in or have been in a dark place. If I look back through my archives, I see that it appears to be a seasonal thing. I hate winter....pure and simple. I also have some sort of crud that goes away and comes back. I'm just starting to feel better again.
Joey goes to the surgeon today to see when he will have his surgery on the hernia. I'm praying it's before the end of the year because we've met the deductible. I have such a day ahead of me because I basically vegetated on the couch all weekend feeling like doo-doo. I just couldn't muster the energy to even drag the tree into the familyroom yesterday. My son is always kind enough to put it up. It still needs decorated but I have all week. I also have a little 4 ft pre-lit that has never been opened. I was going to put it on the sunporch. Joey said I should put it next to the bigger tree. For those of you that have been reading me for a while, I fuss every year as to live vs. my slim Martha Stewart pre-lit tree. Live ones are huge. This one looks small but doesn't get battered by Grizzly as much. Now, I'm intrigued with the idea of 2 slim trees next to each other. One very tall; one 4 ft. I certainly have plenty of ornaments. And to think he was teasing.
17 days to go. I'm thinking there will be no outside lights once again this year as there is a good 3 inches of packed snow on the ground. I hate to admit it but no one uses our livingroom. Lazy me left my snowmen up all year so the livingroom is good to go. It gets harder each year to work and keep up with things around the house. I keep rolling around 10 hrs days again in my head but think I will wait until it gets nice out to try it again. I'm not sure why I'm so indecisive about something I loved when I did it.
Megan graduates Dec. 19th. Nerves are on edge all around. I have a longtime online friend that I met on an AOL message board years and years ago. I didn't realize that she was reading my journal until some problems arose a while ago. It was so nice to know M was around and still is. She is very wise. She recently sent Megan a graduation gift. Thank you, M! You are my guardian angel. You give me the best advice when I need it the most.
I got a Christmas card from Lisa Jo....love you so much. I just don't think I will get any cards out again this year. I'm terrible with sending cards...just terrible.
Gotta run and get ready to go to the surgeon's, pick up Griz' meds, go to Walmart, drop my son's car off for his snow tires, and then grocery shop. Ugh....I really don't want to wear myself out but can't cut any of these trips out. Have a good day all.....HUGS N LOVE